Chanel No. 5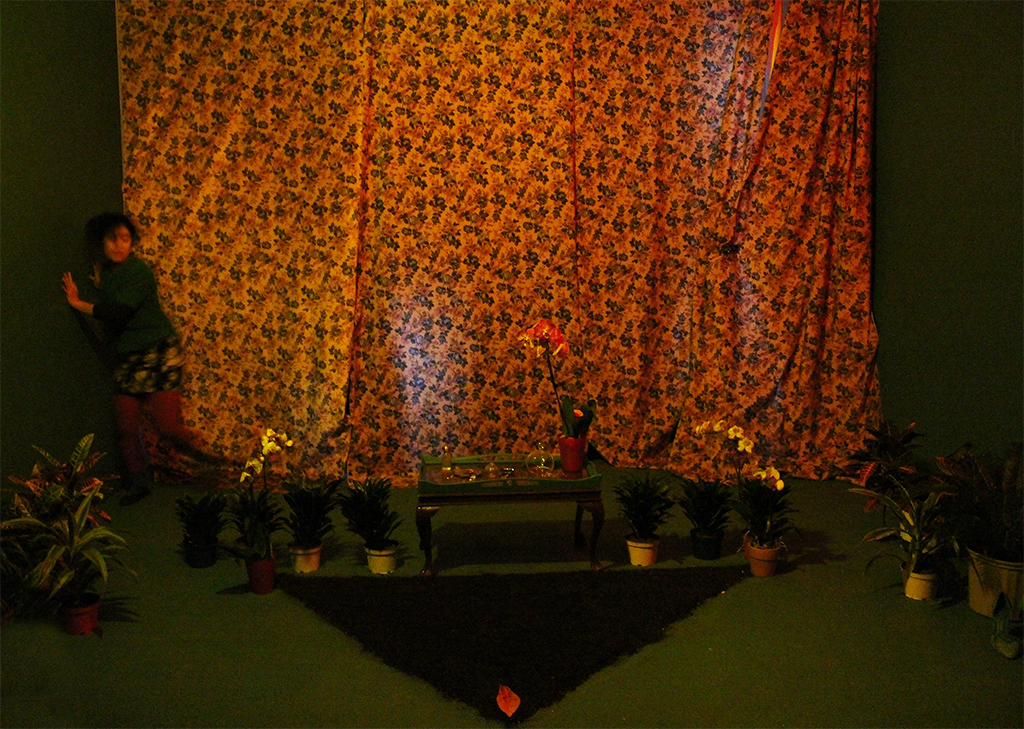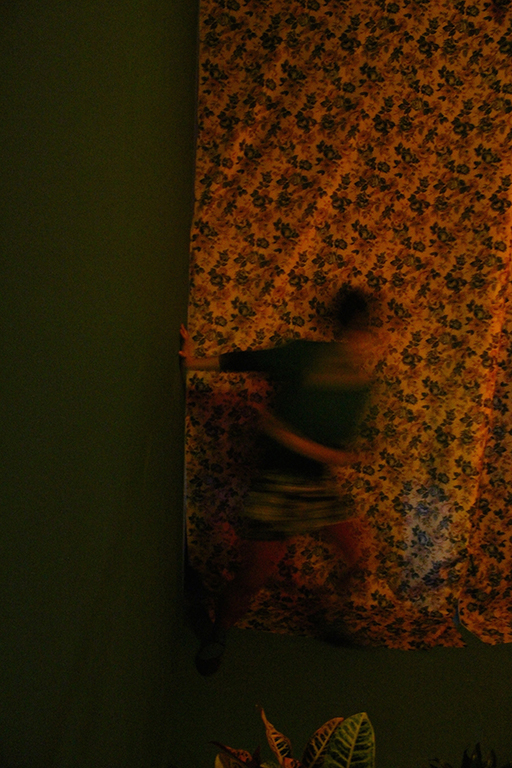 Date: January 2015

Medium: Glass, Scent, Flowers Performance

Dimensions: variable

Description: In this performance the movement of the body is used to describe an insurrection against the patenting of the ylang ylang flower for the world-renowned perfume, Chanel No. 5.
The artist begins by spraying perfume. The scent then makes her violently run back and forth within a tableau made of cloth, dirt and plants. When she begins to smell the pure form of the flower oil, the movements of her body shift from panic to calm. The performance uses a mix of sounds that range from drone, to classical to a compilation of tribal recordings in the Philippines, written voice-overs and the human heartbeat.